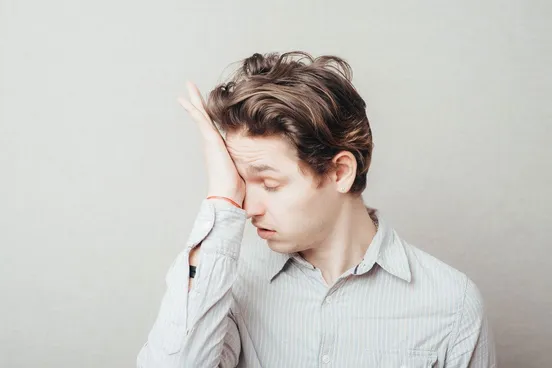 If you have experienced chronic dry eye, you know how uncomfortable and irritating it can be. Fortunately, there are options available for dry eye treatment. If you live in or around Charlotte, Davidson, or Harrisburg (Rocky River), contact our team at University Eye Associates. We provide quality eye care and treat several eye health conditions, including dry eye.
What is Chronic Dry Eye?
Dry eye is a condition that affects your tear ducts. It is caused when your eyes are unable to produce enough moisture. This can cause stinging, inflammation, redness, and discomfort. In time, the lack of moisture may even cause damage to the surface of your eyes.
Some people may have dry eye irritation that is triggered by specific situations like being out in the sun, in front of a computer screen, or the dry air of a hospital or airplane. The good news is that dry eye treatment is fairly simple and straightforward for most people. In more severe cases, more complex intervention might be necessary.
The Causes of Dry Eye
Many conditions can cause dry eye. Some are serious medical conditions, while others are less concerning. This is one reason why it is vital to go to your annual eye appointments to catch the warning signs early. You can avoid unnecessary discomfort and certain health issues. Some common conditions causing dry eye include:
Aging
Vitamin deficiencies
Allergies
Reactions to medication
Eye fatigue
Certain diseases and conditions like lupus, multiple sclerosis, or rheumatoid arthritis
Treatment Options
Most treatments for chronic dry eye involve prescription eye drops. Our optometrists will prescribe the eye drops to lubricate your eyes and reduce the irritation. This will help you manage the condition in the short term and provide some relief. However, more comprehensive tests may be needed to determine the cause of your dry eye. Doing this is the best way to stop or slow the frequency of flare-ups.
In many cases, medicated eye drops can help manage the condition for longer periods. In more severe cases, our eye doctor may discuss the option of silicone or collagen punctal plug inserts, oral medication, contact lenses for dry eye, or laser treatment.
Contact University Eye Associates for Dry Eye Treatment
If you live in Charlotte, Davidson, Harrisburg (Rocky River), or the surrounding areas, contact our team at University Eye Associates. We provide quality eye care and can treat your dry eye. Call us today or you can reach us through our website.