Sports Vision Services Provided by University Eye Associates
Sports are a popular way for individuals to meet new people and keep in shape. It is important to make sure your body and senses can keep up with the pace of the game. Maintaining your eye health and sharp vision can keep you on your game. At University Eye Associates, we are here to provide sports vision exams to those in the Charlotte, Harrisburg (Rocky River) and Davidson areas.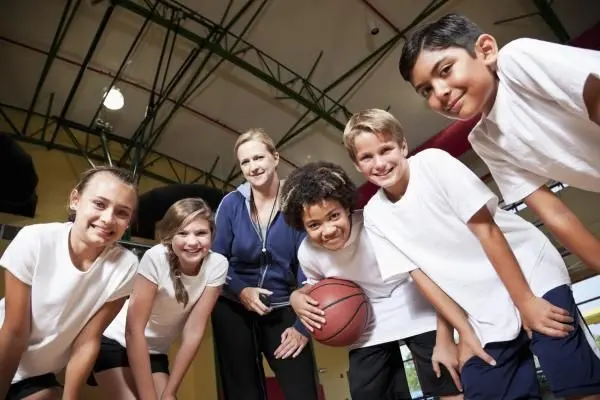 What is Sports Vision?
Sports vision is a field of optometry that focuses on eyesight as it relates to competitive athletics. Our optometrist will measure a few important fields. This includes depth perception, eye tracking, judgment, and reaction times. We have the ability to improve your eyesight, giving you an advantage when it's time to compete.
Why is Sports Vision Important?
Sports vision is important when it comes to athletics for a number of reasons. First, most sports involve people tracking more than one object at a time. This might include a ball, multiple players, and an intended target. The brain has to be able to process all of this information quickly in order to react appropriately.
Next, sports vision is also important because it impacts athletic performance. The quicker someone is able to respond to changing conditions on the field of play, the more competitive they can be.
Finally, sports vision is also important from a safety perspective. Athletes need to be able to respond to changing conditions around them both for competitive and safety purposes. This is why working with professionals is important.
Call the Optometry and Eye Care Team from University Eye Associates
These are only a few of the many ways that we can make sure your eyes are ready for sports. Having an annual eye exam, playing in the proper lighting, and wearing the correct eye safety gear each and every time an athlete takes the field, is imperative. To learn more about our services and how we can help athletes in the Charlotte, Harrisburg (Rocky River) Davidson areas, call us today at University Eye Associates to make an appointment.