Glasses and Sunglasses
Our practice offers high quality frames from name brand lines to designer styles, as well as the latest in ophthalmic lens technology to optimize your visual performance and comfort. We carry a wide selection of frames and lenses to accommodate everyone from the cost-conscious patient to those patients that demand only the best products available to maximize their everyday or specialty vision needs.
thin and light high index lenses
antiglare
scratch resistance
digital progressive lenses
UV protection
polarization
At University Eye Associates, we 100% guarantee* the quality and accuracy of every pair of glasses that we dispense to ensure that you have a pleasurable outcome for all your vision demands.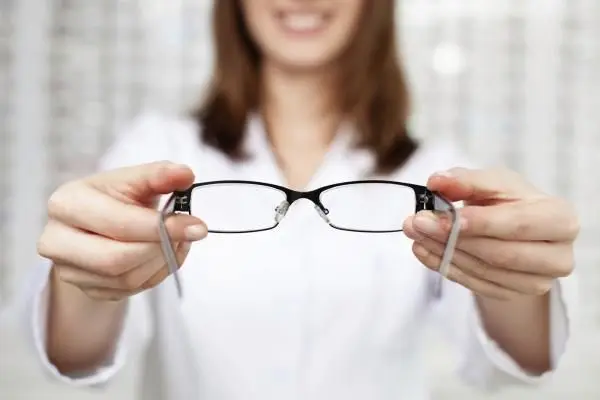 *Our ultimate goal is to make sure you are happy and comfortable with your new glasses. This is done, in part, by backing our products and services. We provide a 12-month warranty from the date you receive your glasses that covers a no-cost replacement of a frame or lens that is broken. This basic warranty does not cover theft, loss, chipping, or scratching of the lenses or frame. If your lenses become scratched, and you had purchased scratch resistance, we will replace that lens one time during the warranty period. This guarantee excludes minor scratches that do not impair your vision. Lastly, we offer complimentary lifetime adjustments, ultrasonic cleaning and nose pad replacement on glasses purchased in our office.