Understanding Low Vision from our Charlotte Optometrist
Most of the time people find themselves struggling to see clearly, they can visit the optometrist to find corrective options that can help. But there are circumstances where corrective measures like glasses and contacts cannot fix the problem. When you lose some or most of your eyesight that you cannot regain or correct, you suffer from what optometrists refer to as low vision. As your Charlotte optometrist, we can help you understand the causes of your low vision, and advise you on ways to cope with your vision loss.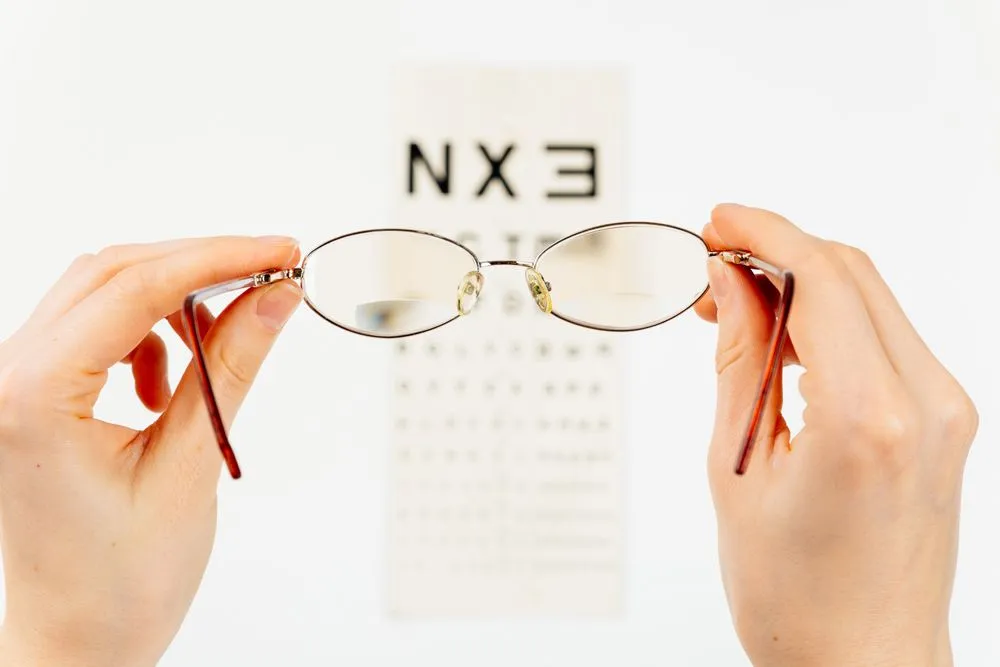 Low Vision - What is It?
According to the Kellogg Eye Center, low vision affects around 14 million people in the country. While low vision is not technically blindness, it is quite debilitating. When your vision is at 20/70 or lower and there are no effective options for correction, you will encounter some challenges in your day to day life. Things that were once easy and simple to do, like driving, reading and recognizing faces, become much more of a struggle.
While low vision can affect anyone, it is most often a condition of the elderly. Many of the diseases and conditions that affect older people can cause damage to the eye that results in low vision. Problems like glaucoma, macular degeneration, cataracts, stroke and diabetic retinopathy can all lead to low vision. While some of these conditions can be treated, such as cataracts, many of them will cause permanent damage to the eye.
How to Prevent Low Vision
Sometimes low vision cannot be prevented. Depending on the disease or condition you suffer from, vision loss may be inevitable. But there are also other circumstances that will result in low vision if not caught and treated early enough. Regular eye exams are a necessity to limit your risk of low vision. The sooner we can detect and treat certain conditions, the better we will be able to prevent vision loss.
Regular eye exams are an inexpensive, convenient way to ensure that your eye health is as good as it can be. We encourage people to pay us a visit at least once a year to get their eyes examined because eye exams are a vital part of good health.
Living the Best Life You Can With Low Vision
There is no doubt that losing part of your vision can be devastating. Your vision is key to leading the life you love. But it is important to understand that if you do suffer from low vision, you can still enjoy a full life.
We can advise you on ways to accomplish your goals even with low vision. Training is available that can help you navigate the world, as are technological tools. While you may not be able to do everything you once did - or at least not in the same way - you still have options.
Contact Our Optometry Team to Learn More
Please contact our Charlotte optometry team to schedule an appointment to discuss your low vision. Call (704) 547-1551 now to get started!